Nitch
Oil on panel
24" x 30"
SOLD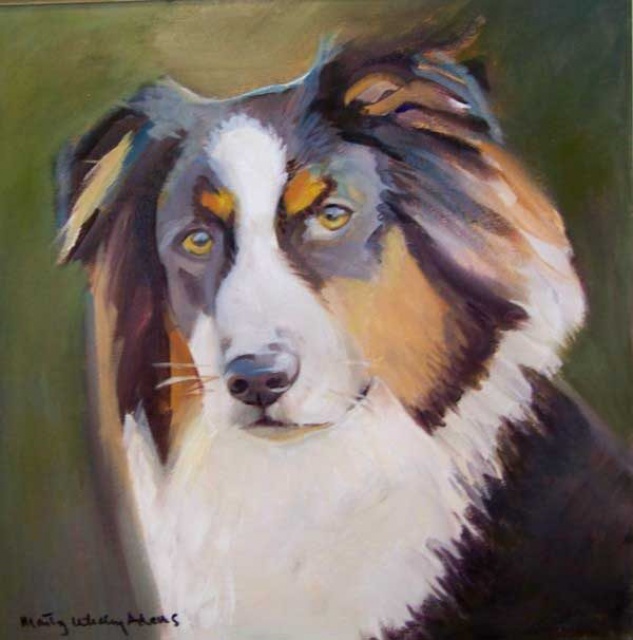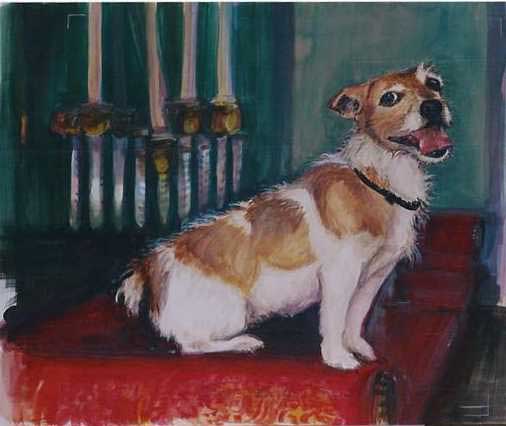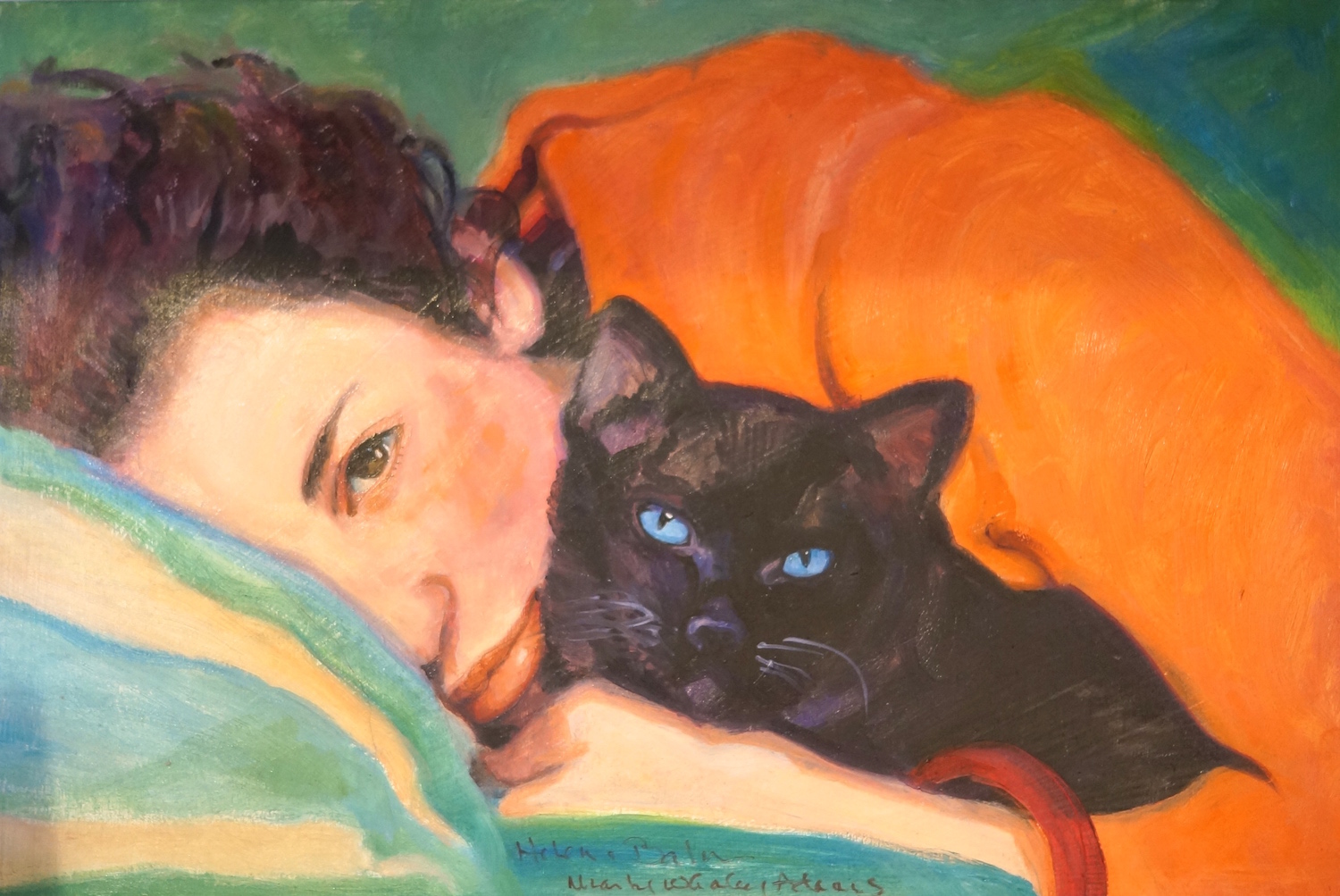 Oil on Board
Private Collection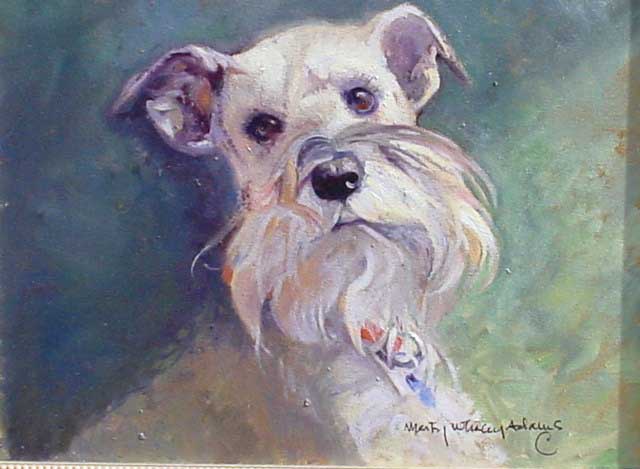 Pip by the Spinning Wheel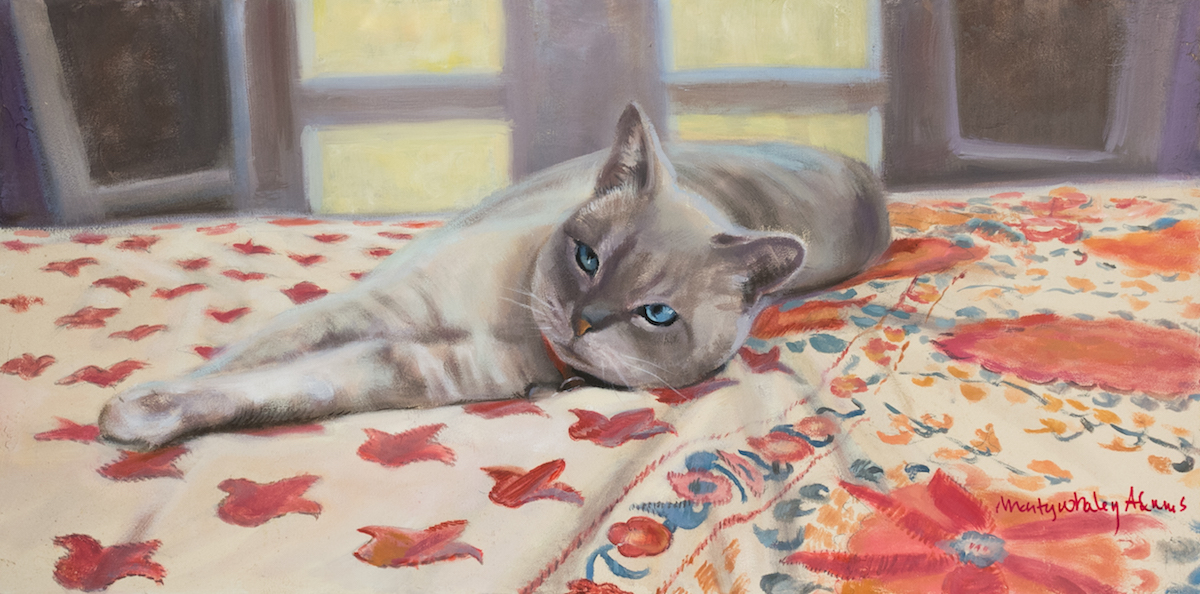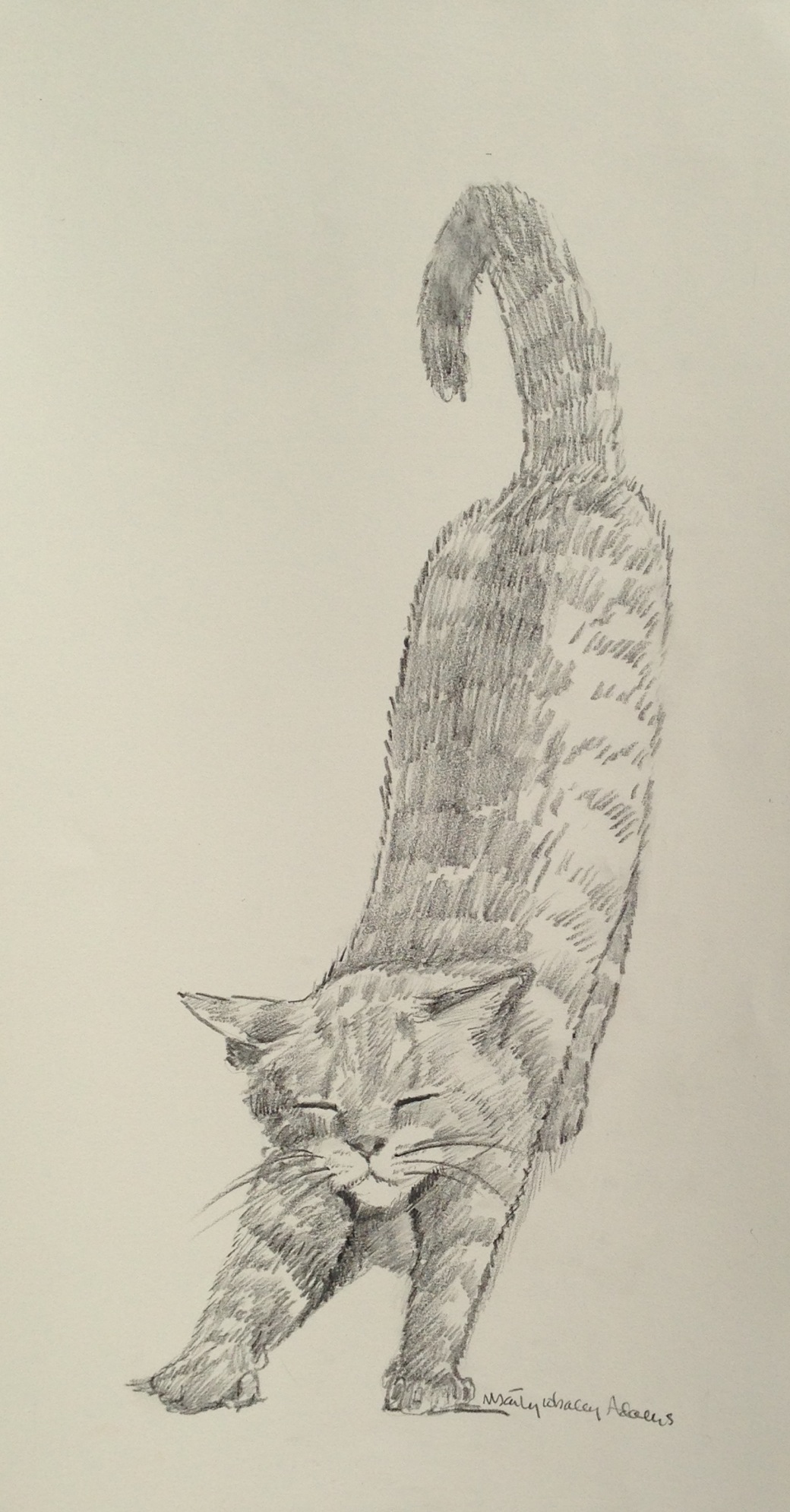 Dog is my Co-Pilot
Oil and mixed media on panel
16" x 16"
SOLD
Pet Portraits

"My husband surprised me with a very special gift last Christmas, our first in our new home in Charleston. A "Puppy Portrait" by Marty."

"Marty is lovely to work with....she made the whole creative process so easy and pleasant."

"Now, Rose, our beloved and beautifully captured Cavalier King Charles, graces our dining room wall.....the perfect place for our furry family member. Thank you, Marty! " -Marsha R.